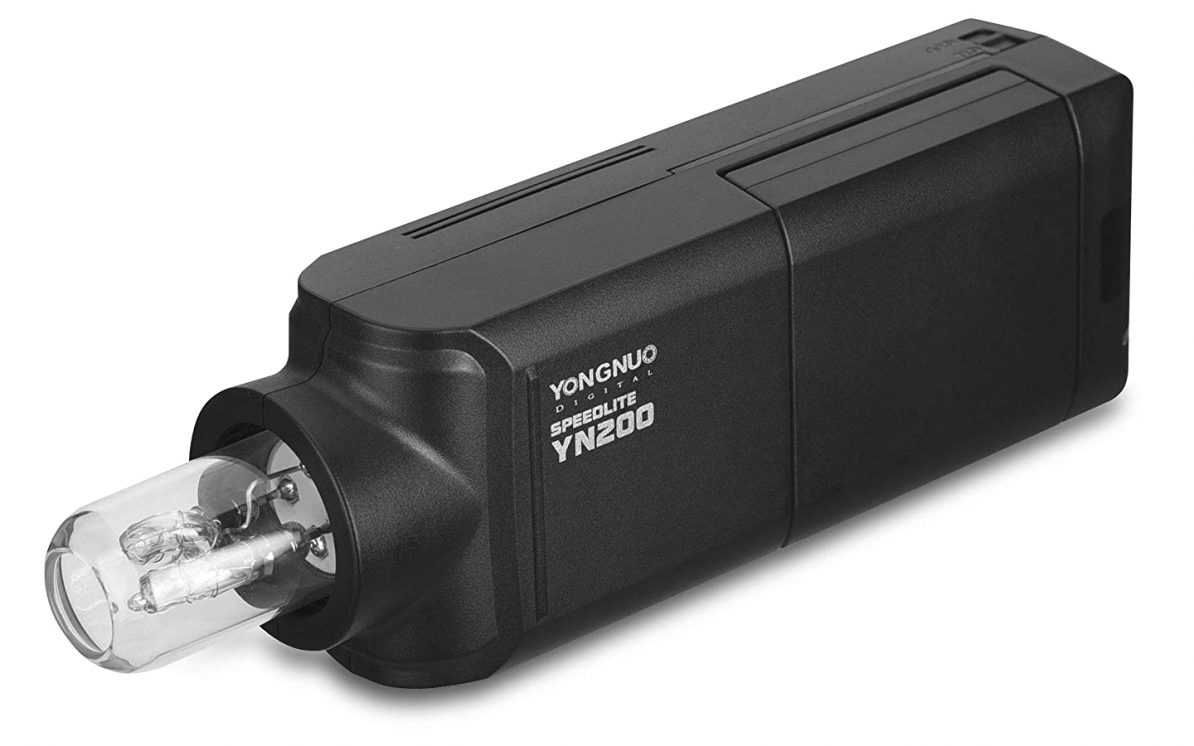 YongNuo have announced the much anticipated YN200 Speedlite, a compact 200Ws TTL and HSS enabled barebulb flash with built in Lithium-ion battery.
The YN200 Speedlite has been released alongside the new YN560-TX PRO Transmitter, both units incorporating the next generation 560 PRO Radio System, featuring auto sensing radio receiver modes for Canon, Nikon, and Sony camera systems.
As well as integrating the YN560-TX and YN-622 Radio Systems into one compatible system. So the YN200 can be conveniently incorporated with all of your existing YongNuo 2.4GHz flash gear.
NOTE – It appears YN622 enabled flashes and triggers will only be functional as receiver/slave units in the YN560 PRO system.
The 200Ws output YN200 Speedlite offers 2 second full power recycle time, and around 500 full power flashes per battery charge.
Along with TTL and HSS, Remote Manual power levels are from 1/1 down to 1/64, in 1/3rd Increments.
6 Groups are provided as well as 16 Channels and selectable user ID's.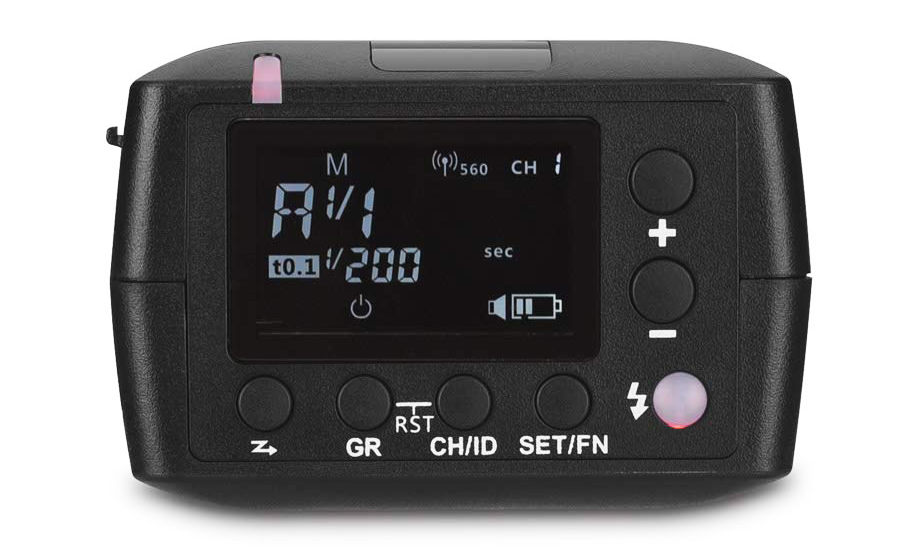 The YN200 provide the standard compact bayonet modifier mount used with similar barebulb flashes, though unusually there is no clamping thumbscrew to lock reflectors and modifiers in place.
And unlike the EVOLV / Godox AD200 the YN200 do not feature a modular removable and exchangeable head.
Though the flash bulb does plug in though, so options like a remote extension head (or even a round head) could still possibly be designed to plug directly into the flash bulb socket.
The YN200 do not offer support for any LED modelling light options though.
Yongnuo YN200 specs
Flash output: 200W
Guide No: 60@ISO100 (using the reflector)
Color temperature: 5600k
Power supply: 14.4V 2900mAh lithium battery
Recycle time: About 0.01-2S
Power Adjustment: 1/1~1/64
Full power flashes: About 500
Trigger mode: Radio slave mode (YN560), advanced optical (SC/SN), S1, S2
Flash mode: TTL、M、Multi>
Synchronous interfaces: 3.5mm
Upgrade interface: Micro -USB
Dimensions:About 205*78*53mm (without flash tube)
Weight: About 540g (without battery & flash tube)
Contains items: YN200 speedlite, 200W Flash tube, YN-B2900 Li-ion battery, YN-C2900 charger, charging cable.
Youngnuo YN200:
http://www.hkyongnuo.com/e-detaily.php?ID=475
Driver & Software:
http://yongnuoebay.com/gw/YN_Trigger_Updater.zip 
Firmware:
http://yongnuoebay.com/gw/YN200_FW_V1.08.zip