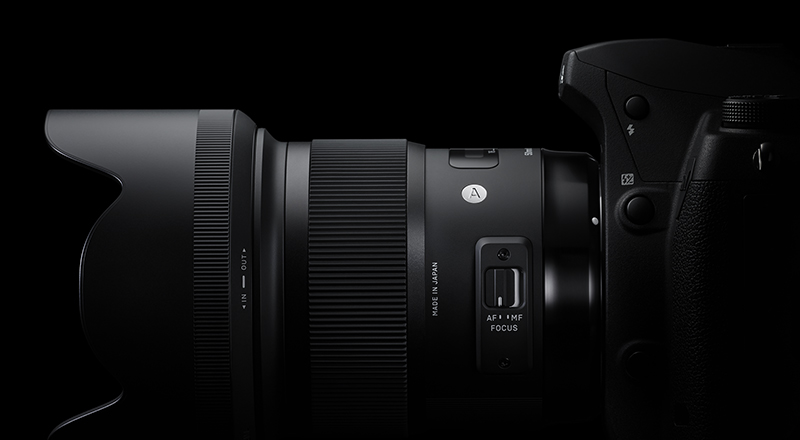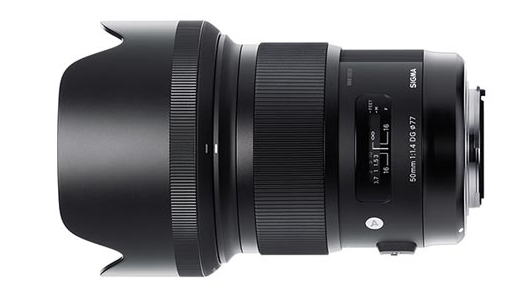 Model: AF 50MM F/1.4 DG HSM (A) for Canon
Serial no: 50882986
Filter size: 77mm
HSM: Hyper-Sonic Motor
Typical photography: Travel, Wedding & Events, Portaits

The staple Sigma 50mm 1.4 DG HSM has been redesigned and reengineered to set a new standard for the Art line. With a large 1.4 aperture, the Sigma 50mm 1.4 prime lens is a pro level performer for shooting everything including portrait photography, landscape photography, studio photography and street photography. A Hyper Sonic Motor (HSM) ensures quiet, smooth and accurate autofocusing and paired with Special Low Dispersion (SLD) glass and Super Multi-Layer coating, the 50mm 1.4 is a high performance lens for the modern DSLR sensors. 13 elements in 8 groups allow for unsurpassed performance even at wide apertures and close-up photography is easily managed with a minimum focusing distance of 40cm. The Sigma 50mm 1.4 lens is the new exceptional standard, standard prime.
Sigma filter
Sigma filter has adopted a Super Multi-Layer Coating that offers ultra-low reflection performance and reduces flare and ghosting. Black rimmed glass eliminates unnecessary internal reflections, ensuring high performance both for digital cameras and film cameras.
Protection
Protector is developed to prevent the lens surface from dirt and dust as well as scratches. It is ideal filter for regular use as it is completely colorless so does not affect color reproduction.
Sigma DG Filter
UV filter cuts haze for sharper black and white prints and correct the blues and violets in color prints. The Multi Coated reduce reflection and is designed to be used with multi coated lenses to protect and reduce excess UV. Multi Coated UV designed for outdoor photo, portrait photo, and snap shop photo. UV filter has a filter factor of zero and requires no changes in exposure.
Links: 50mm F1.4 DG HSM ART