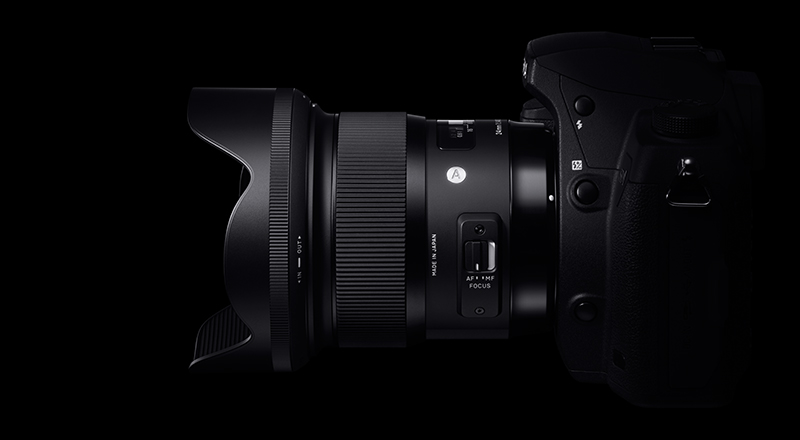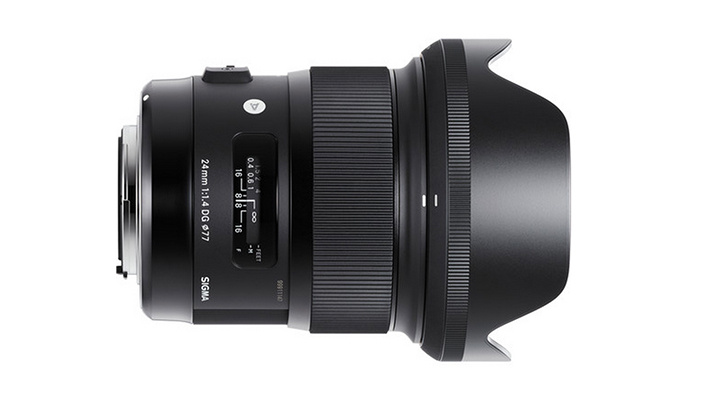 Model: AF 24MM F/1.4 DG HSM (A) for Canon
Serial no: 51141735
Filter size: 77mm
HSM: Hyper-Sonic Motor
Typical photography: Travel, Landscape, Wedding & Events, Nature & Wildlife
The Sigma 24mm 1.4 DG HSM Art is a state of the art wide-angle prime lens designed for Full Frame cameras but will work with APS-C sensors as well. Using over 50 years of lens making experience, particularly the knowledge gained from the 35mm 1.4 Art and the 50mm 1.4 Art, the 24mm 1.4 Art is aimed at being the new standard for fast aperture wide angle prime lenses. The latest optical design allows for the utmost in image quality with careful attention paid to edge to edge performance. An optimized power layout places the aspherical lens elements in the rear and adjusts the incidence angle of light source allowing for great performance wide open. Using premium FLD & SLD glass elements, the lens brings aberrations and distortion to a minimum, an issue many wide-angle lenses suffer from. With class leading performance, this lens is ideal for wedding photography, landscape photography, videography, astrophotography, lowlight/indoor photography and event photography.
Sigma filter
Sigma filter has adopted a Super Multi-Layer Coating that offers ultra-low reflection performance and reduces flare and ghosting. Black rimmed glass eliminates unnecessary internal reflections, ensuring high performance both for digital cameras and film cameras.
Protection
Protector is developed to prevent the lens surface from dirt and dust as well as scratches. It is ideal filter for regular use as it is completely colorless so does not affect color reproduction.
Sigma DG Filter
UV filter cuts haze for sharper black and white prints and correct the blues and violets in color prints. The Multi Coated reduce reflection and is designed to be used with multi coated lenses to protect and reduce excess UV. Multi Coated UV designed for outdoor photo, portrait photo, and snap shop photo. UV filter has a filter factor of zero and requires no changes in exposure.
Links: 24mm F1.4 DG HSM