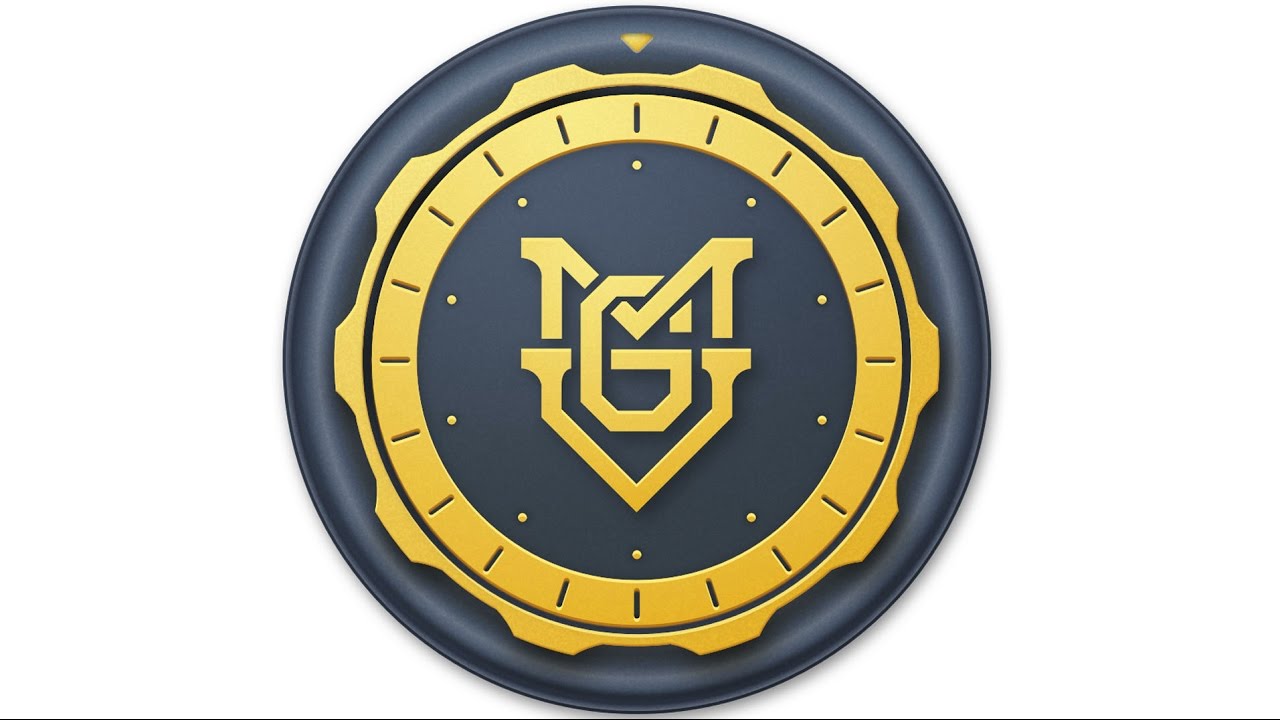 INPUT, ORGANIZE, PROTECT
MyGearVault is a new app for creatives (photographers / videographers) to help organize and protect their investment in expensive equipment. Jared Polin, also known as FroKnowsPhoto, created the app to help creatives and professionals understand what gear they have and what its really worth, while educating users and offering choices for protecting their own equipment.
Input and Organize
Knowing what you have and what its worth is the first step to protecting yourself. The interface of the MyGearVault app is easy to use, and allows users to input all of their equipment into their own secure, personal "Vault." It's simple to store all the important information about your gear, including a verified serial number, picture of your receipt, date purchased and much more. To speed up the process, the app has an auto-populate function that recognizes what the user is typing and completes fields. Recognizing that users have a lot of gear, the app helps organize it in unique and effective ways.
Each item can be saved into a specific category, such as Cameras, Lens, Computers, Data Storage, etc. When users click on a category, the total value of items based on the gear inside will appear. users can also create custom kits of gear, such as a specific gear assortment for weddings, travel, studio, video, astro -the possibilities are endless. This is a great way to know the value of gear you're taking with you for any given vacation, project or job. All of this data can be easily exported as a CSV file and sent as needed for insurance, repair purposes or to friends and colleagues.
Protect
MyGearVault works in a few ways to help protect you: First, your vault is a record of your purchases, receipts and serial numbers, which makes it easy to account for your gear if the unfortunate happens. Your serial number is registered, so if the item is stolen, we will let you know if it is registered within another vault. MyGearVault educates users on the best option for insuring their gear. While not an insurance company, MyGearVault has partnered with licensed insurance professionals to helps users find a solution that fits the unique needs of every type of creative professional.
We understand how important insuring gear is, but also how confusing it can be, and that's why we're working with licensed professionals with access to top rated insurance companies. Right now inside MyGearVault you can take a short questionnaire to receive an immediate, no obligation insurance quote. In approximately one day, you can have full comprehensive coverage from one of our licensed insurance partners. "I have seen too many times that people are denied coverage, don't have an adequate policy, or no coverage at all," says Polin. This is the first step users can take to protect themselves."
Availability
The MyGearVault app is available now, free of charge in the Apple App Store®. To download the app, click here: https://itunes.apple.com/app/mygearvault/id1106860868

An Android compatible version of the app is planned for the future.
Be sure to check out https://mygearvault.com/ for more information.