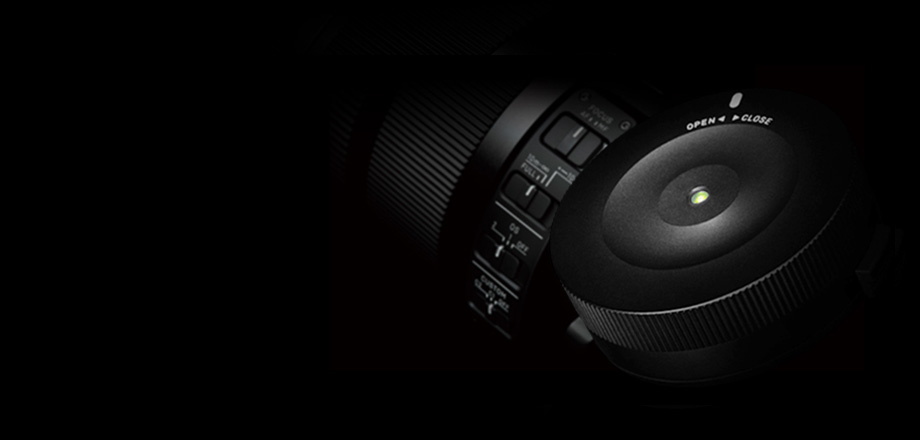 SIGMA Optimization Pro is the dedicated software that enables you to connect lenses from new product lines to your computer via SIGMA USB Dock, and to customize the lens with operations such as firmware update and focus adjustment. On this page, you can download the installer program "SIGMA Optimization Pro 1.4.1 Windows version" as well as "SIGMA Optimization Pro 1.4.0 Macintosh version". Please make sure you read information about the product before starting the download.
Who can download & update ?
Users who purchased SIGMA USB DOCK, SIGMA FLASH USB DOCK FD-11 and/or SIGMA MOUNT CONVERTER MC-11 who are using our interchangeable lenses from our Art, Contemporary and Sports product lines.
Download
Software:
For PC: SIGMA Optimization Pro 1.5 (Ver.1.5.0) for Windows
For Mac: SIGMA Optimization Pro 1.5 (Ver.1.5.1) for Mac
Manual: Sigma Optimization Pro Instruction Manual
Tutorial: Sigma Optimization Pro Tutorial
Homepage: Sigma Optimization Pro
Example using the SIGMA Optimization Pro to update my Sigma Mount Converter MC-11 adapter to the latest firmware version 1.12 (serial nr.: 52856483)
Sigma lenses owned
Sigma 25mm F1.4 DG HSM (serial nr.: 52549399 firmware version 2.00)
Sigma 50mm F1.4 DG HSM (serial nr.: 50882986 firmware version 2.00)
Sigma 85mm F1.4 DG HSM (serial nr.: 52218099 firmware version 2.00)
Sigma 135mm F1.8 DG HSM (serial nr.: 52258779 firmware version 2.00)
Sigma 24-105mm F4 DG HSM (serial nr.: 52785074 firmware version 1.02)