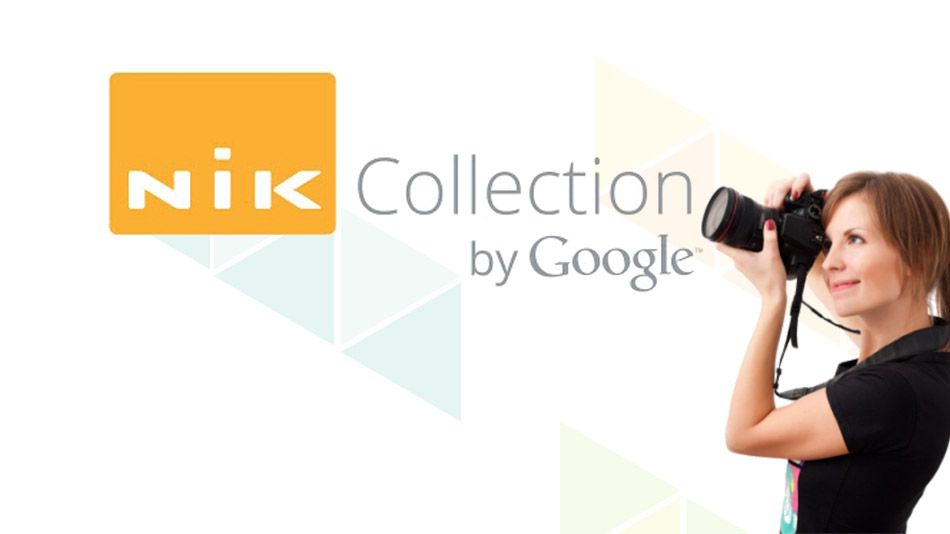 Create stunning images faster. Add the power of the Nik Collection by Google to your workflow today.
Advanced editing, simplified
Easily create the photos you've imagined with six powerful plug-ins for Photoshop®, Lightroom®, or Aperture®.
Make precise edits quickly
Use U Point® technology to selectively edit just the parts of your photos that need touching up without losing time on complex masks and selections.
Analog Efex Pro
Explore the look and feel of classic cameras, films, and lenses.
Color Efex Pro
A comprehensive set of filters for color correction, retouching, and creative effects.
Silver Efex Pro
Master the art of black-and-white photography with darkroom-inspired controls.
Viveza
Selectively adjust the color and tonality of your images without complicated masks or selections.
HDR Efex Pro
From natural to artistic, explore the full potential of HDR photography.
Sharpener Pro
Bring out hidden details consistently with the professional's choice for image sharpening.
Dfine
Improve your images with noise reduction tailored to your camera.
Google Nik Collection is now free and can be downloaded here.
Homepage: Google Nik Collection