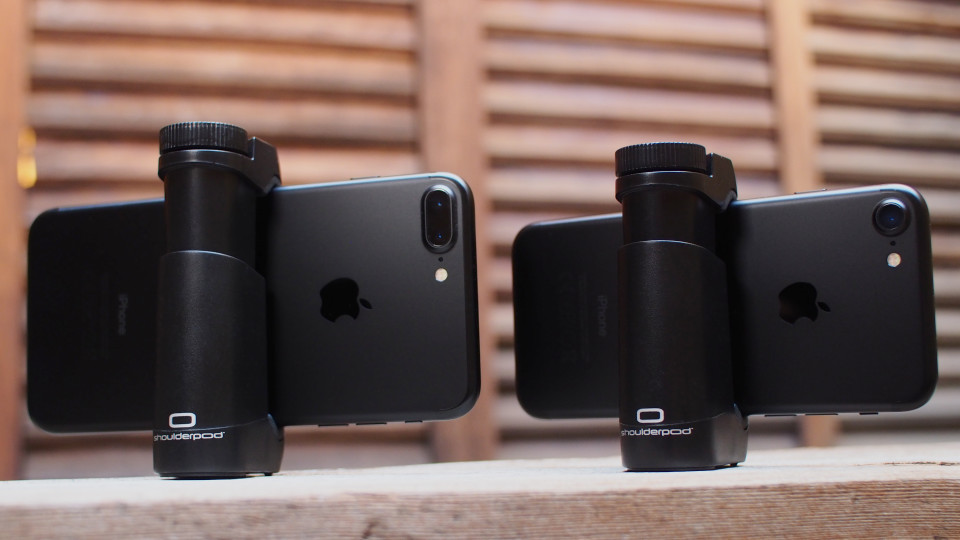 Professional tripod mount for smartphones.
The Shoulderpod G1 is the most solid and reliable grip for mounting your smartphone camera on a tripod. It is fully adjustable to hold virtually any smartphone model and has been built to last a lifetime.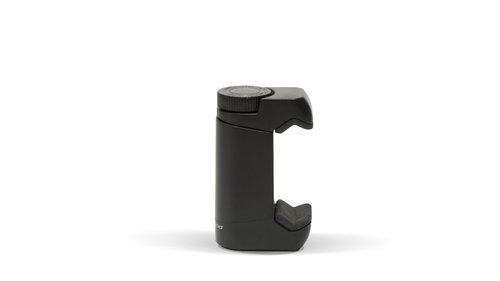 Tripod Mount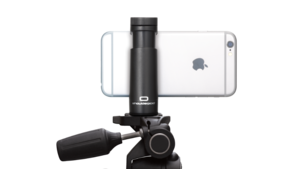 Professionals deserve only the highest quality gear. That's why we've designed the most solid and reliable tripod mount in the market. Go mobile with Shoulderpod and add your smartphone camera to your existing pro equipment.
Traveller Stand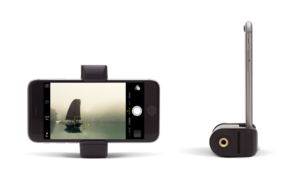 The G1 stands on its own, in landscape or portrait mode, so you can use it as a basic tripod even when you don't have one. Travel light while taking amazing time lapse movies, steady videos or low light shots from your next destination.
Adjustable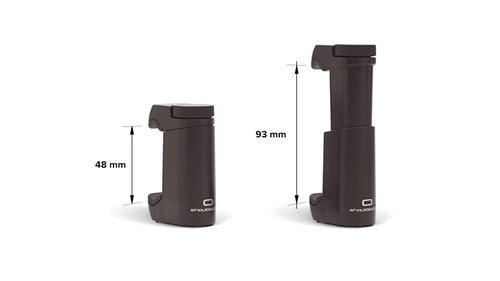 Extends from pocket to full size in seconds.
The Shoulderpod G1 is adjustable to hold devices between 48 to 93 mm wide. Turn the thumbscrew and adjust it from pocket size to full extension in seconds.
Fits all smartphones with or without a case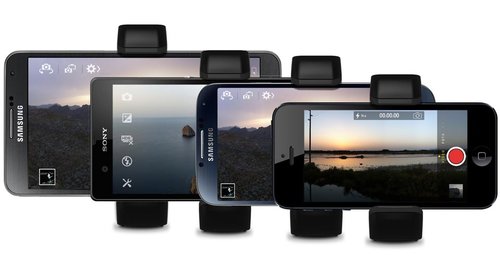 The adjustable size and V-shaped rubber pads will perfectly hold your iPhone X, 4, 5, 5s, 6, 6+, 6s, 6s+, 7, 7 plus, 8, 8plus Samsung Galaxy, Sony Xperia, Nokia Lumia, Nexus, … you name it. Please notice that it might not hold extremely thick battery or waterproof cases.
Ultra secure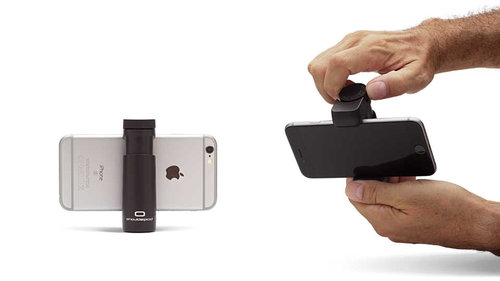 Uses a thumbscrew mechanism!
Unlike other smartphone mounts that use only the force of a small spring, the G1 clamps your device tightly and securely thanks to its thumb-screw mechanism and wide rubber pads. Take it from pocket size to full extension in seconds and use it even for action shots under harsh conditions.
Works with all tripods
Features a standard photo-video 1/4″-20 metal thread
No matter if you use a professional full size tripod or a small table-top one, the G1 uses the standard 1/4″-20 thread just as any DSLR or compact camera.
More information: Shoulderpod