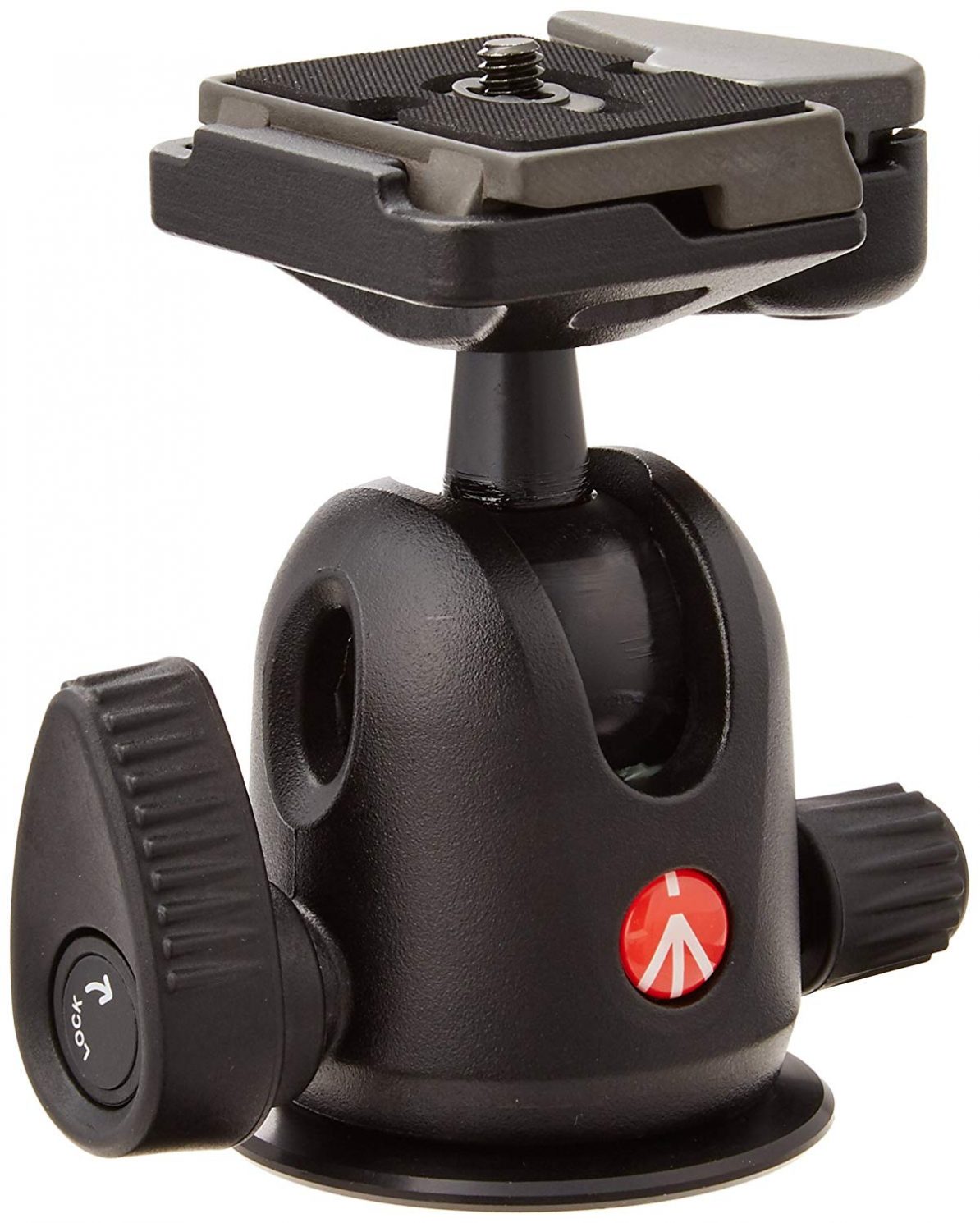 Medium size, lightweight head with quick release system, perfect for amaterus and professionals that need to carry a little more weight
496RC2 is a professional's friend. Light and compact enough to slip into your bag without weighing you down, it also gives you full range of movement for complete control on every shoot. Weighing just 420 g, this reliable ball head can safely hold up to 6 kg, making it both portable and strong. Designed to be functional as well as practical, friction control enables you to pair with your matching equipment easily. And adjust to suit the environment precisely.
Pan a full 360 degrees or tweak between a -90 degrees and +90 degrees lateral tilt to capture that ideal shot each and every time. And you can even work in temperatures spanning 60 degrees Celsius to -30 degrees Celsius. So whatever the weather, you will never get caught out. You even get an essential 200PL quick release plate along with this handy ball head for convenience.