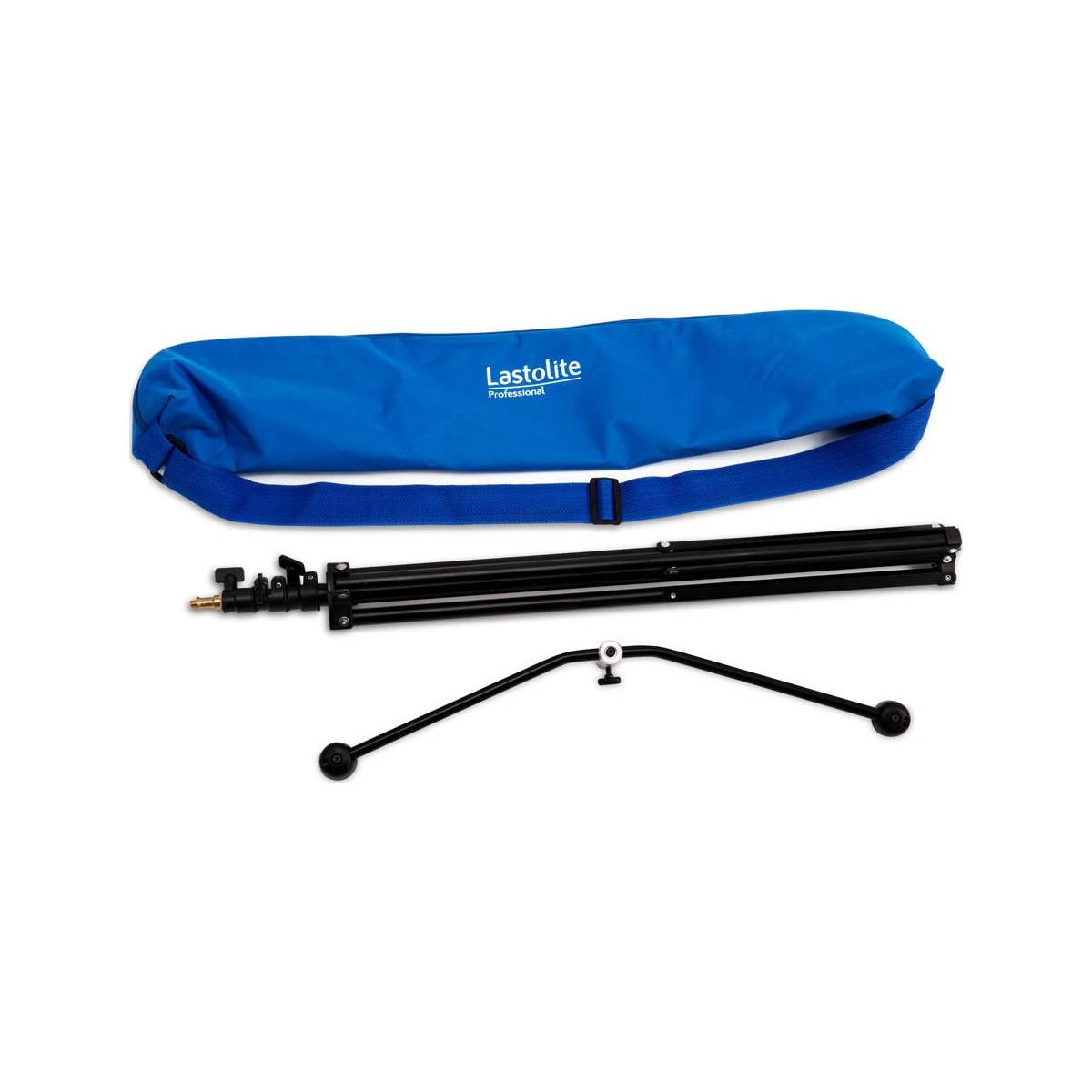 This kit includes the Magnetic Background Support (LL LB1120) and a lighting stand which when combined will offer everything needed to support a collapsible background with a steel rim.
An innovative magnetic background support which enables photographers to quickly and easily attach any collapsible backgrounds with a steel rim to a traditional lighting stand.
Features
Simple Assembly: Simple fast setup means more time spent capturing images.
Magnetic Connectors: Strong magnetic connectors allow the quick and easy operation of this product
Bag included: For easier storage and transport.
Holds up to 5kg: This product will support a steel rimmed collapsible background of up to 5kg in weight
How to fold a Lastolite Collapsible Reversible Background
Backgrounds
Lastolite backgrounds are great for studio and location work alike. The collapsible design sets up quickly and easily. Crease resistant fabrics keep these backgrounds looking good from shot to shot. Being reversible with black on one side and mid gray on the other, you will always have the correct background with you. The handy storage bag makes storage and travel a breeze.
Lastolite LL LB56GB Reversible (1.5 x 1.8m) Plain Collapsible Background (Black/Mid Gray)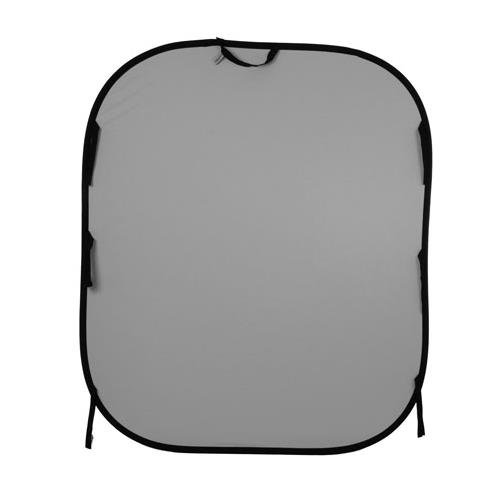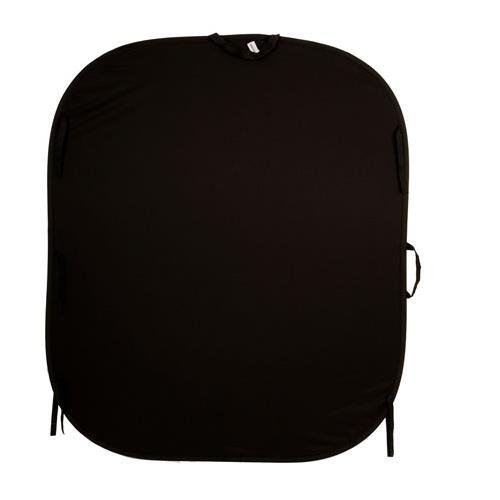 Lastolite Reversible (1.5 x 2.1m) LL LB5745 Urban Collapsible Smoke/Concrete