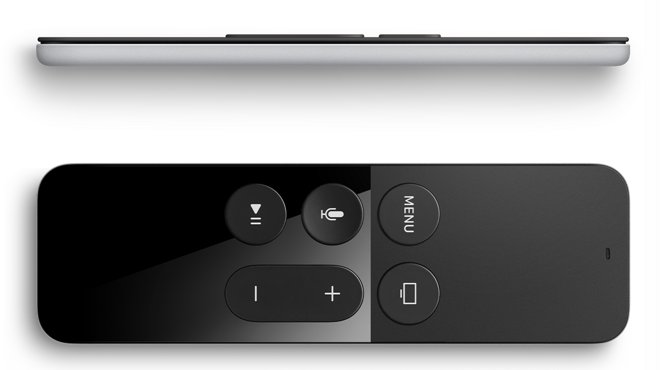 Here's how you can re-pair your Siri Remote, or pair a new one
When you first plug in your fourth-generation Apple TV, your Siri Remote should automatically pair to your device, allowing you to begin the setup process. But what if your Siri Remote's battery dies, or you need to pair a new remote? Here's how to re-pair a remote to the Apple TV.
How to pair a new remote to Apple TV
When you first click a button on your new Siri Remote, you'll see a dialog box pop up in the upper right corner of your TV screen. It'll either say Remote Paired, at which point you should be able to use your new Siri Remote, or Pairing Remote, and request that you move your new remote closer to the Apple TV.
How to reset your Siri Remote
If your remote is out of battery, misbehaving, or you want to move it to a new Apple TV, you can reset it by doing the following:
Simultaneously press the Menu and Volume Up buttons.
Hold for 2-3 seconds.
Your remote should reset and return to pairing mode.