« Back to Glossary Index
An English transliteration of a Japanese word that means "haze" or "blur." Pronounced boh-keh, it refers to the out-of-focus areas in a photograph with limited depth of field, particularly around, but not limited to, the highlight areas.
Bokeh appears as little circles in the unsharp areas. Depending upon the shape of the opening formed by the blades of the lens's aperture, the circles appear either more or less circular.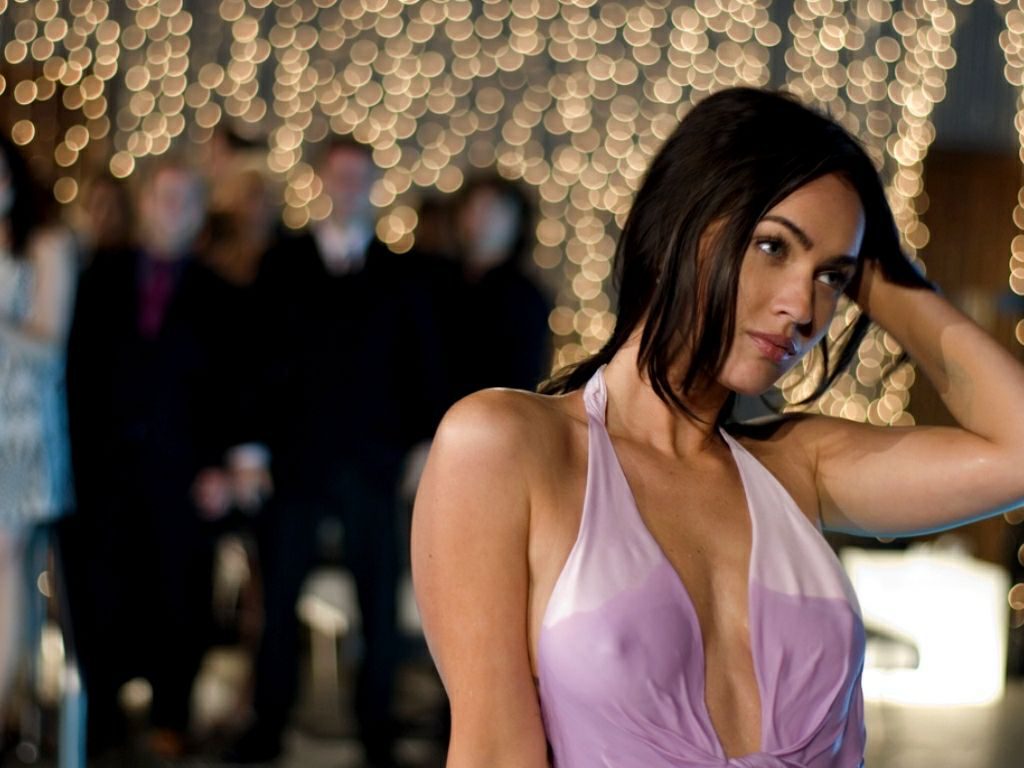 « Back to Glossary Index