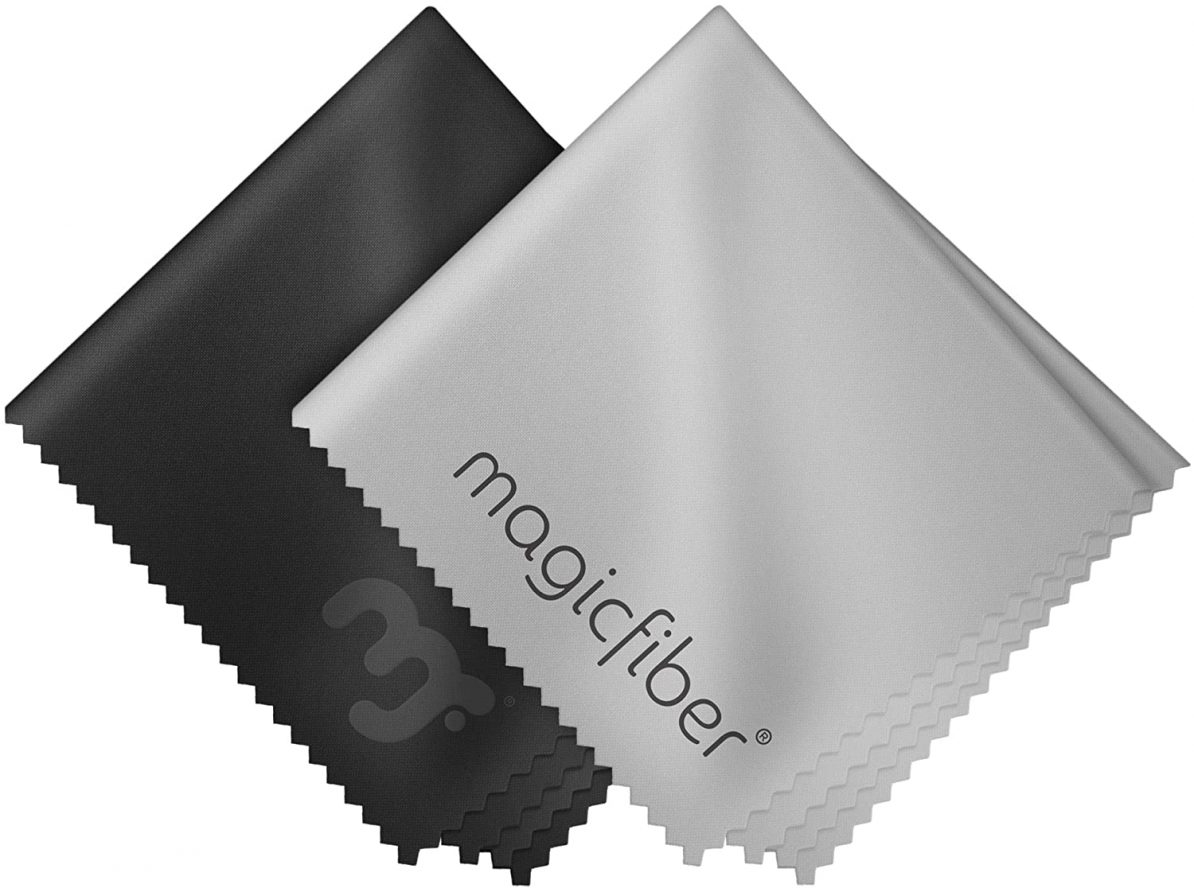 Engineered to clean, you won't find any loose threads or coarse edges. Soft, durable and effective, they're safe to use on your delicate screens and lenses. MagicFiber cloths protect what you care about at home, in the car, or at work. Use it to clean eyeglasses, smart phones, camera lenses, jewelry, glassware, mirrors, anything you want to keep Like New, Every Day.
Keep What You Care About Like New, Every Day!
Fibers 200x thinner than human hair trap, oil, fingerprints, dirt, dust, and smudges without using chemical cleaners. Clean your objects, faster and better.
100% Safe for Screens and Surfaces
Clean your smartphone, tablets, computer, TV, or touch screen! Get the crystal-clear optics you paid for from camera lenses, binoculars, telescopes, and all types of optical glass.
Wash and Reuse 500+ times
Hand wash only, with no detergents. Air dry only and it's ready to use again.
Features
Ultra-fine fibers absorb and gently lift away fingerprints, oil smudges, dust, and dirt
Sized to fit easily in camera bags, eyeglass cases, tablet cases, laptop sleeves
Lint-free, streak-free and scratch free cleaning
Saw-tooth pattern and fused edges prevent frayed edges and loose strings
MagicFiber keeps what you care about Like New, Every Day!
Homepage: https://magicfiber.com/