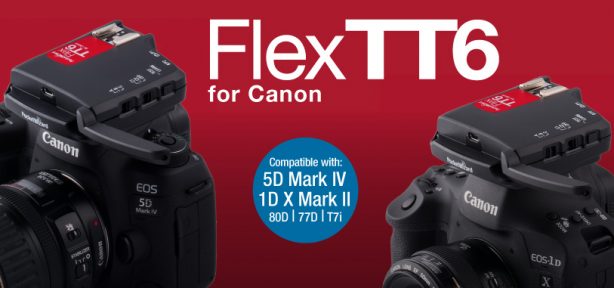 You can use the FlexTT6 Transceiver to control single or multiple off-camera electronic or intelligent TTL flashes. The PocketWizard ControlTL® System takes the complex TTL data being sent through the…

PocketWizard CM-N3-ACC Remote Cable til FlexTT5 og Multimax for Canon.
For remotely triggering the electronic shutter release of Canon cameras equipped with N3 Remote Terminal.
Canon N3 Remote Terminal – 1/8″ (3.5mm)…